nD Mapper
Posts: 124
Joined: Sat May 02, 2015 7:59 pm
Has thanked: 12 times
Been thanked: 13 times
golden katana + 1month vip please.
STEAM_0:0:2550787

thanks to everyone
Posts: 241
Joined: Fri Dec 11, 2015 9:12 am
Location: Algeria
Has thanked: 10 times
Been thanked: 11 times
Gg black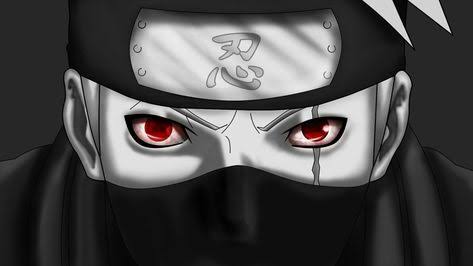 nD* Jail Member
Posts: 314
Joined: Fri Dec 07, 2012 9:45 am
Has thanked: 44 times
Been thanked: 14 times
good job

nD* Jail Member
Posts: 2815
Joined: Thu Nov 26, 2015 1:31 pm
Location: Germany-Berlin
Has thanked: 281 times
Been thanked: 155 times
gg welcome to the club finally !!!
gz dog
Posts: 530
Joined: Fri Aug 28, 2015 12:28 am
Location: Everywhere !
Has thanked: 53 times
Been thanked: 21 times
Welcome to the golden club my guy !
" You must do the things you think you cannot do "

Eleanor Roosevelt.
nD* Jail Member
Posts: 749
Joined: Thu Feb 18, 2016 5:52 pm
Location: Rotterdam
Has thanked: 60 times
Been thanked: 51 times
Gratz habibi , finally u are a big boy now
Lionel Messi best player in football history
nD Mapper
Posts: 124
Joined: Sat May 02, 2015 7:59 pm
Has thanked: 12 times
Been thanked: 13 times
thank you all
Last edited by
J4ck
on Fri May 29, 2020 10:25 am, edited 1 time in total.
nD** Zombie Member
Posts: 192
Joined: Tue Jun 20, 2017 12:22 am
Has thanked: 27 times
Been thanked: 12 times
good, gz, now
STOP SPAMMING ME ON STEAM "join, give me lrs"
people change, even satan used to be an angel
neonDragon Amdin
Posts: 15337
Joined: Thu Feb 03, 2011 6:44 am
Location: Behind yo house
Been thanked: 628 times
I see this had already been granted.

Gz.
To be humble to superiors is duty, to equals is courtesy, to inferiors is nobility.

- Benjamin Franklin