Posts: 245
Joined: Fri Dec 11, 2015 9:12 am
Location: Algeria
Has thanked: 10 times
Been thanked: 9 times
You are killing this server
Patrick:!slay the server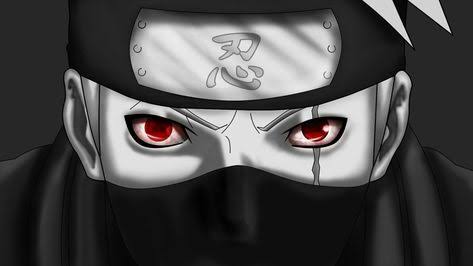 Posts: 2591
Joined: Wed Apr 21, 2010 12:00 am
Location: The Netherlands
Has thanked: 23 times
Been thanked: 188 times
Yellow lightning wrote:

You are killing this server

Patrick:!slay the server
Wtf are you doing on the forums...
Chuzkuz wrote:voteban for the status of regulars in the fun servers is a decent idea. the status can be taken away if it were to be abused even tho its very unlikely from regulars who enjoy dm,surf etc
This, I have been in jailbreak sometimes and almost EVERY time there's a random player joining to tell us there's a cheater in another server.
I don't mind helping these people report etc. but yea a vote ban would be way more easy to get the people in the server at that moment satisfied with actual game play.
Maybe not any regular with regular status but maybe another class should be added for this, for people the admin team believes to have a cheater spotting eye or basic sense of moderation (if harassment is the case for example).
Because it is a vote ban abuse would be kinda difficult (if the player isn't rule breaking in anyway chances are slim they'll be having a successful vote).
I hope admins will think of something including this because there's loads of moments none of the members are there protecting the servers from these types of people.
Basically a pre-member tool system?
"Donkey by L.F. Donkey" -mR#KaitoKid
Users browsing this forum: No registered users and 1 guest