I was thinking about a nD designer team, thoughts?
by me
These users thanked the author critycism for the post (total 3):
neonDragon Admin
Posts: 4761
Joined: Thu Aug 20, 2015 9:03 pm
Location: Lisbon, Portugal
Has thanked: 143 times
Been thanked: 274 times
add me on steam: firedaemon849
Death
The painting looks really amazing and looks like it took you a very long time and work to finish it. Well done!
As for the proposal, it sounds cool!!!
Posts: 607
Joined: Mon Sep 28, 2015 4:28 pm
Has thanked: 50 times
Been thanked: 29 times
I love the ide of having a "designer" with your skillz. The drawing looks awesome and could make things here way more "handsome"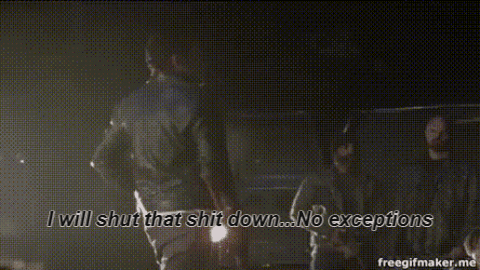 neonDragon Admin
Posts: 2990
Joined: Thu Nov 26, 2015 1:31 pm
Location: Germany-Berlin
Has thanked: 267 times
Been thanked: 169 times
I like the thinking of giving nD a new modern design...a change give all a more fresh feeling from time to time
Posts: 713
Joined: Wed Jul 13, 2016 3:21 pm
Location: Murica!¡
Has thanked: 93 times
Been thanked: 36 times
Contact:
Users browsing this forum: No registered users and 3 guests