Welcome to the castle! I doth sit here in solitude for many score years, and now mine eyes do sight an entourage of my royal family -- princes and princesses, dukes and duchesses, jesters, troubadours, the finest cooks in all the land! I welcome all royalty to such a wonderful occasion of gathering, and implore you all to explore the grounds and make use of it's facilities. Every thing has been vibrantly and beautifully arranged, masterfully crafted, and is at your disposal.
Here are your quarters.
Should you choose, you may remain here at any time and retire to it to sleep as you wish. There are a host of servants at your beckoning call to bring anything to your chambers should you require it.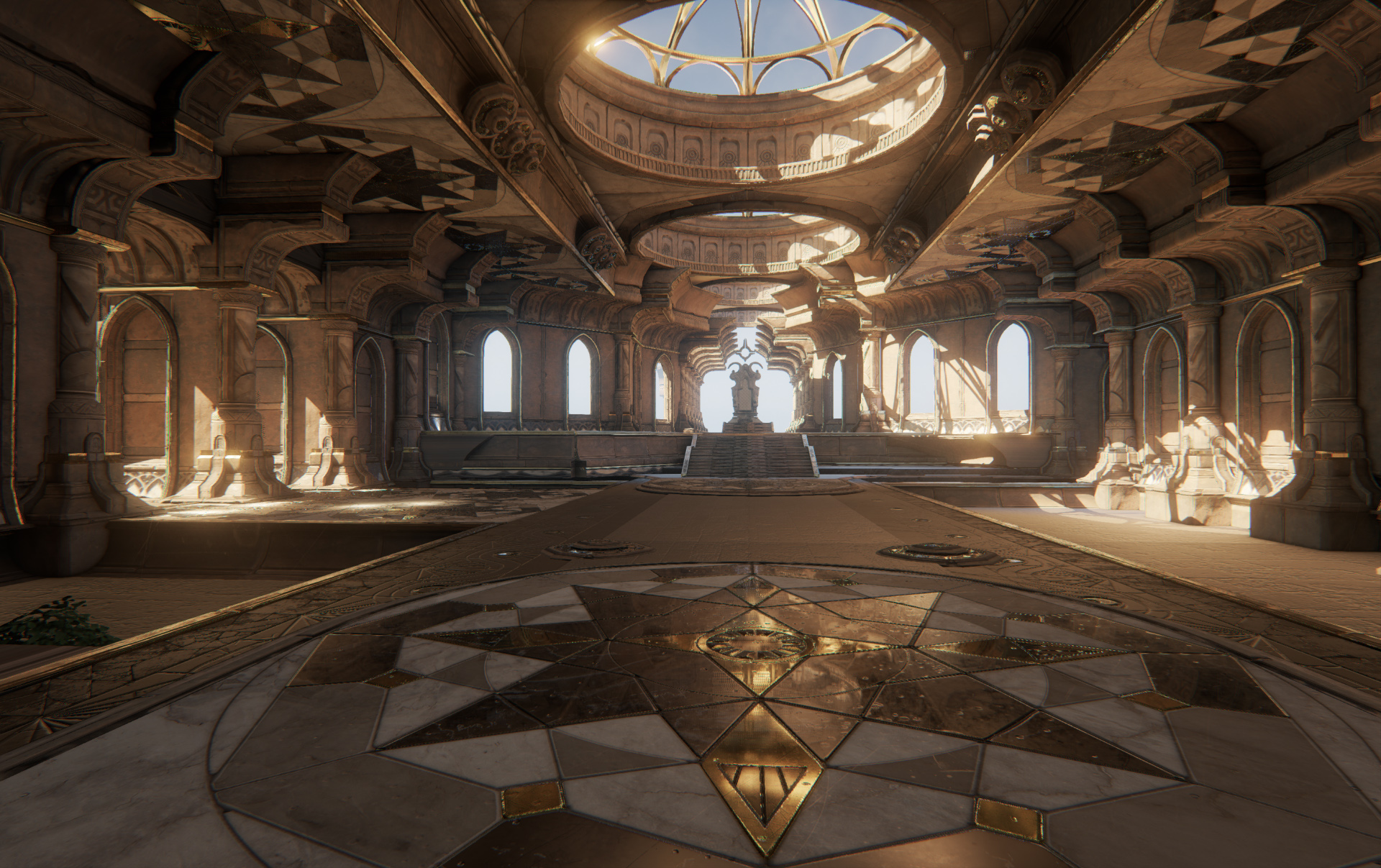 As you first King, you can find me in the royal throne room every morning, in which you are expected to pay homage and the necessary praise worthy of the rightful king. I shall of course pass off my crown at the end of my weekly reign -- to the most deserving and capable member of the royal family that suits me.
Oh you must be famished from thy journeys! I shall have my personal butlers prepare a welcoming feast at once! Please enjoy these hors d'oeuvres that they left me with before they scampered off somewhere. It is a very large castle after all.
Simple yet elegant yes? Enjoy your stay at the neonDragon castle!