#1
[Accepted] 'Af' Harrasing.
Nickname in-game : 'Af'
STEAM ID of this person (type status in the console) : In snapshots.
Facts noticed : Harrasing. I will Transulate it in english.
Snapshot.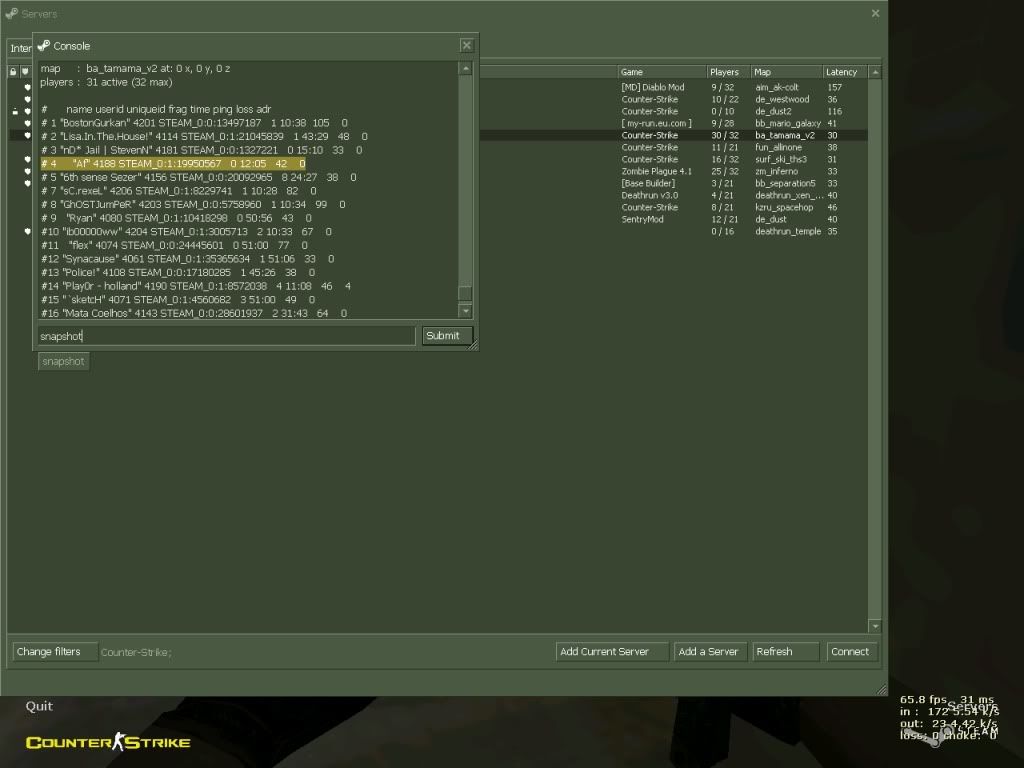 I'm youre bald cancer mother my ball.
Cancer noob
Youre "kut" (Fucking) mother cancer noob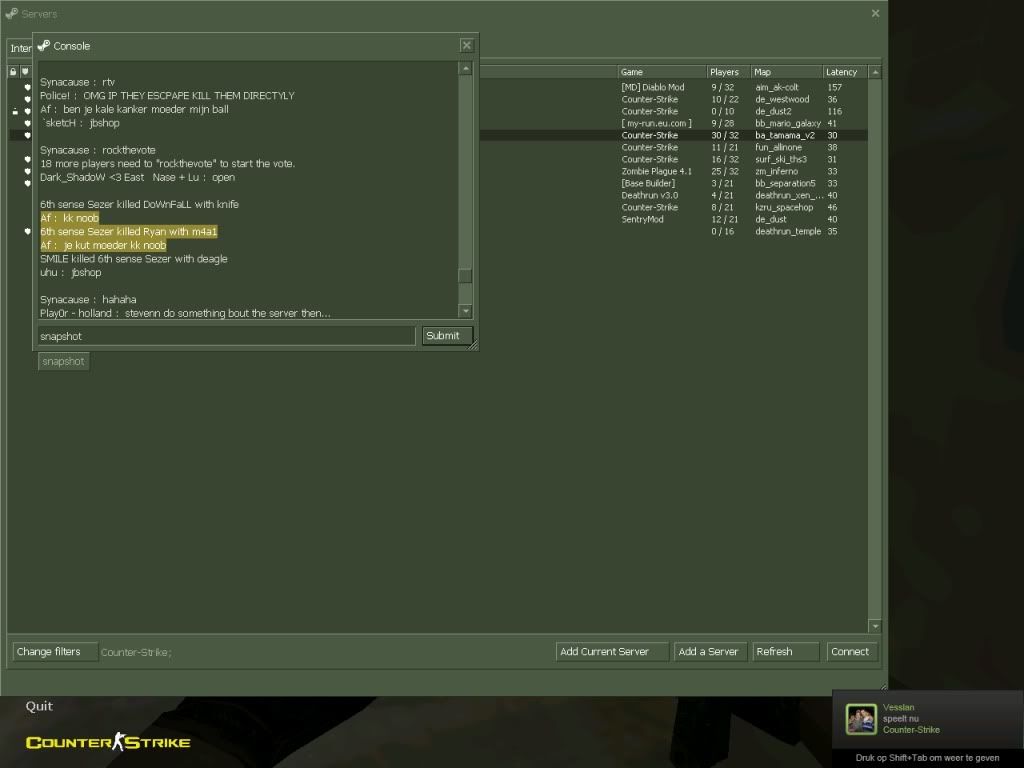 Filty dirt cancer retard
Go and shave youre mothers vagina
Ty for looking.