Moderator: J4ck
Posts: 33
Joined: Sun Sep 16, 2018 9:29 pm
Location: Eygpt
Been thanked: 1 time
Steam/Valve ID: STEAM_0:1:453700189

Age: 17

Country: MOROCCO

Discord name: skowza
Posts: 3339
Joined: Sun Nov 18, 2012 10:47 pm
Has thanked: 8 times
Been thanked: 158 times
ALEXANDERBOSKO HHHH wrote:Steam/Valve ID: 0:0:450304010 0 00:27 91 0

Age: 12

Country: egypt

Discord name: DOCTOR ABDALLAH
?
Posts: 610
Joined: Mon Sep 28, 2015 4:28 pm
Has thanked: 50 times
Been thanked: 29 times
ALEXANDERBOSKO HHHH wrote:Steam/Valve ID: STEAM_0:1:453700189

Age: 17

Country: MOROCCO

Discord name: skowza
You have probably chosen the wrong topic, since you then replied on the ct app topic with kinda the same informations. Be carefull in the future to choose the correct topic and keep in mind to not double post in any topic.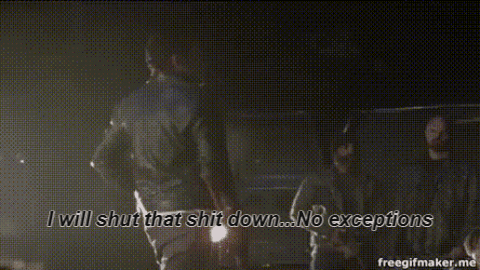 Users browsing this forum: No registered users and 17 guests